hello.
I'm so happy that you have found your way here and I want to welcome you to this place of encouragement and support.
Just want to share a little about myself. I'm first and foremost a Christian woman who converted to Catholicism in 2009. I married a cradle Catholic and after 10 years of marriage, God led me into the Catholic Church.  I reluctantly followed His lead into the Church, some would say kicking and screaming. Even though I had been serving the Church in various ministry roles for years, I had no desire to become a Catholic, until God called me.  After 6 months of trying to find another way followed by  a year long Catholic Education program, I surrendered and there was a total conversion of heart, mind, and lifestyle. I praise God everyday for giving me my Faith.
God has blessed me with an amazing family. I have been married for 17  years and I have a 16 year old daughter and 15 year old son. Just like my husband and I, my children are opposites and somehow we all just fit. I can honestly say my family makes me want to be a better person and they inspire me daily, in so many ways.
I have been a  mixed media artist since 2007 and began teaching workshops in 2008. My whole life has been filled with creativity and art. When I was a kid I would rather spend my time in the craft store than the toy store, often wondering around for hours, inspired by the range of supplies. My mom is an artist and this was passed on from my grandmother. The various art teachers I had in Jr high and High school played a huge role in my artistic development, encourageing me when I needed it the most. They believed in me before I believed in me.  Good teachers seem to know how to do that.
In 2014, God again called me to a conversion…this time it was in my artwork. He commissioned me to begin painting Saints.  I tried to ignore His prompting,  and then when that wouldn't work, I tried to convince Him that He had the wrong girl. I even tried to reroute Him by creating other "callings" for myself, although worthy they seemed, they weren't my true purpose. The truth was, I was scared. I didn't feel worthy enough to paint a Saint and it took a lot of courage (and a prompting from a friend) until I finally stepped out in faith. That has lead me to where I am today…painting Saints. I really love it and I get to know each Saint I paint in a very intimate way. I feel they guide my hand and really I surrender my work to them, to Jesus.  You can read more about my journey with the Saints here.  Or, listen to my Faith in Action podcast on Catholic Radio Indy.
I could tell you many stories in my life about God's love, mercy, and faithfulness. I could listen for days to your stories, as I'm sure you have many too. That is what it's all about! Encouraging each other in building up the kingdom of God by using the gifts that God has given each of us. We all have different gifts, and yet, the same ultimate purpose. We are on a journey to heaven.
I am with you on this journey!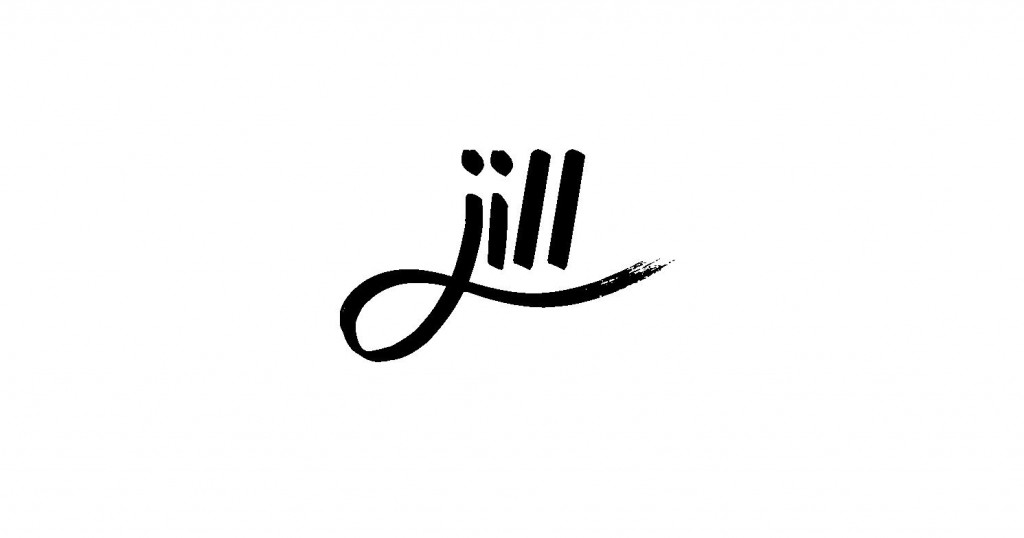 There is no album selected or the album was deleted.